Located in the Towne Lake area of southern Cherokee County, Georgia, Summit Financial Solutions serves the Woodstock, Kennesaw, Acworth, Canton and surrounding areas. Summit Financial Solutions offers a comprehensive package of related services for professionals, working families, individuals and small businesses.
Our services fall into four categories:
Small Business start up, consulting, accounting, planning and support.
Tax preparation and planning
Financial Services
Payroll Services
Summit has a staff of highly qualified and certified professionals that are dedicated to analyzing and offering appropriate solutions to your financial needs. We do this in an efficient and cost effective manor while maintaining the highest ethical standards.
Joseph Parker: President/Executive Tax Director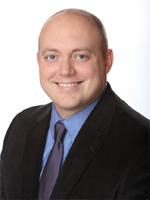 Executive Tax Director at Summit Financial Solutions since 2005
17+ years in small business development and tax management
Dianne Farrior EA: Tax Director
Tax Director at Summit Financial Solutions since 2012
Enrolled Agent since 1999
Patrick McCord: Tax Director
Retired from the University System of Georgia
Tax Director at Summit Financial Solutions since  2015
Elisha Burrell: Staff Accountant
Staff Account at Summit Financial Solutions since 2014
Tammy O'dell: Payroll Specialist
Staff Account at Summit Financial Solutions since 2014
Kathryn Statham: Client Service Representative
Client Service Representative at Summit Financial Solutions since 2020
Mary Simmons: Client Service Representative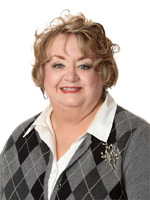 Client Service Representative at Summit Financial Solutions since 2011